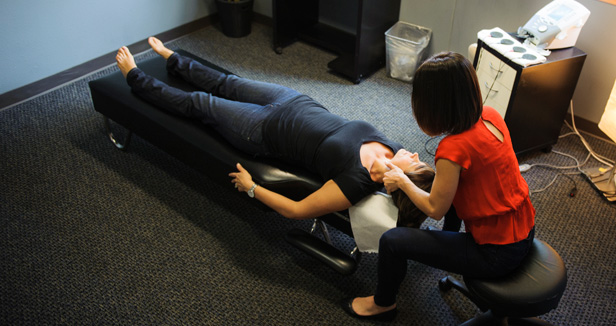 At Healthy Living Chiropractic we focus on auto injury rehabilitation. Our goal is to offer you the most effective treatment possible to ensure the best opportunity for your body to heal quickly and correctly.
Most individuals in a motor vehicle accident in Oregon are entitled to Chiropractic, Acupuncture, Massage Therapy, and Physiotherapy. Oregon Personal Injury Protection (PIP) covers those services no matter who was at fault.
We highly recommend that you visit us as soon as possible after a motor vehicle accident so we can help determine the best type of care for you.
Do we take your insurance?
Healthy Living Chiropractic is an in-network preferred provider, and accepts most health insurance plans as well as automobile and work injury claims. Learn More
How soon can we see you?
We have very flexible hours including appointments on Saturdays. Call us 503-908-0881 or send us an email to get the process started. Contact Us