Jessica Torgerson
Office Manager/Billing Specialist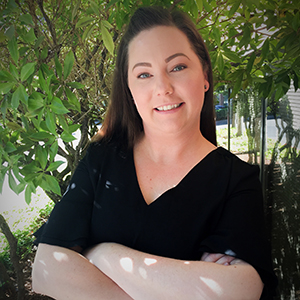 Jessica started her career in healthcare 15+ years ago as a Pharmacy Technician.
She realized later in her career that she was more interested in a natural way of healing, rather than utilizing prescribed medications that only treat the symptom and not always the source of the issue.
She has been working in the alternative healthcare industry for nearly 3 years now and comes to us with a motivation to help others discover how natural healing can help them obtain a better quality of life.
When she is not at the office, Jessica enjoys walks with her family and playing sports with her children.