Kelly O'Connor, LAc
Licensed Acupuncturist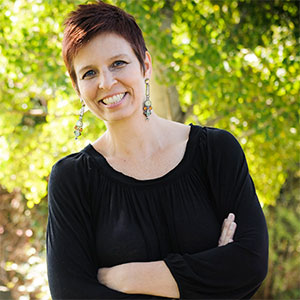 Kelly O'Connor is a nationally certified acupuncturist licensed by the Oregon Medical Board. She graduated with a Master's of Science in Oriental Medicine from the Southwest Acupuncture College in 2003. She received a Certificate in Botanical Medicine from the Rocky Mountain Center for Botanical Studies in 1994.
Kelly specializes in NAET, which is a safe, natural, non-invasive, pain free solution to eliminating allergies, intolerances and sensitivities. She is highly skilled at treating acute and chronic pain as well as complex health issues ranging from auto immune conditions, digestive disorders, women's health issues to autism and ADHD.
Kelly's gentle approach along with her warm and cheerful demeanor allows her patients to feel relaxed and at ease.