MacKenzie Hays LMT, CCA
Licensed Massage Therapist, Certified Chiropractic Assistant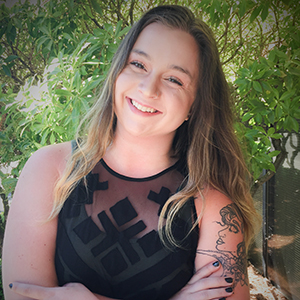 MacKenzie comes to us from Helena, Montana and moved to Portland in 2015 to further her education in accounting.
MacKenzie graduated from Montana School of Massage in Missoula, MT. 
She is particularly interested in figuring out and correcting daily patterns that could be causing pain, and loves seeing her patients progress week by week. 
On her free time, MacKenzie likes spending her weekends hiking and exploring the beautiful Pacific Northwest.