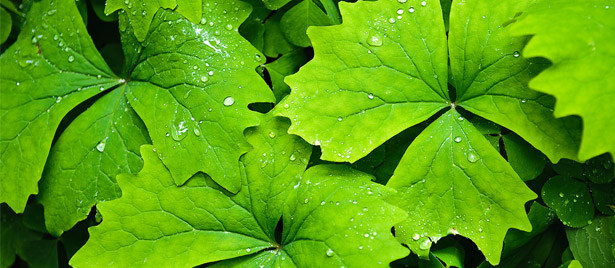 Our Philosophy
Our vision at Healthy Living Chiropractic is to help our patients function closer to their physical and emotional best, recover from sickness and disability faster, and reduce the need for drugs and surgery in their lives. We understand the need for balance in creating individualized treatment plans for our patients with their lifestyle in mind.
Testimonials
"When stress made my ribs misaligned, only Dr. Katanah was able to help get me back into alignment. Amazing! I couldn't live a normal life without her! Thanks Doc!"
– C.G.
"From my first visit to now, I've noticed significant improvements in my pain level and mobility. It has helped me to be aware of my movements and doing exercises throughout the day to help in my recovery. My stress level instantly subsides when I walk through the door and am greeted by the warm friendliness of the receptionist and my chiropractor. It's like a breath of fresh air coming from a stressful day at work!"
– T. W.
"Katanah and her staff ROCK!!! They have totally changed my life. Will highly recommend to everyone!"
– M.A
"Love the new site, it really showcases all of the clinics specialties! Dr. Grossman has been amazing working with me every step of the way through my auto accident and matching me up with the most beneficial treatments for my condition."
– A. B
Do we take your insurance?
Healthy Living Chiropractic is an in-network preferred provider, and accepts most health insurance plans as well as automobile and work injury claims. Learn More
How soon can we see you?
We have very flexible hours including appointments on Saturdays. Call us 503-908-0881 or send us an email to get the process started. Contact Us